Teodora Rusu
Associate Lawyer
"The foundation stones for a balanced success are honesty, character, integrity, faith and loyalty"
Teodora Rusu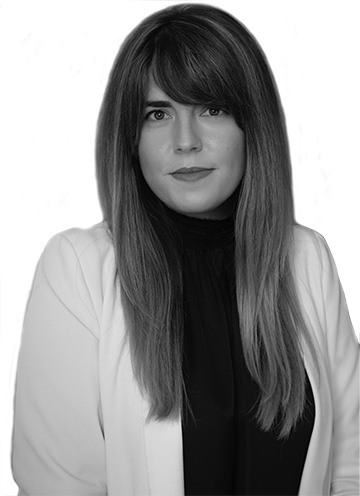 graduated from the Faculty of Law – "Babeş-Bolyai University" from Cluj-Napoca in 2014 and is a member of the Cluj Bar since 2015. She is a practicing attorney and offers legal advice in commercial law, civil law & family law.
In commercial law, her practice focuses are debt recovery, foreclosure, company incorporation, changes to companies, such as opening/closing working points, change of headquarters, authorization of objects of activity, amendment of a company's incorporation documents.
In civil law, she offers legal advice and representation of Clients in matters related to the conclusion and execution of contracts, in disputes related to tort liability and property right. Furthermore, she assists Clients during the negotiation and conclusion of contracts, and she offers contract drafting services.
In family law, she assists and represents Clients in all aspects of family law, such as divorce, residence of children, child custody and visitation rights.